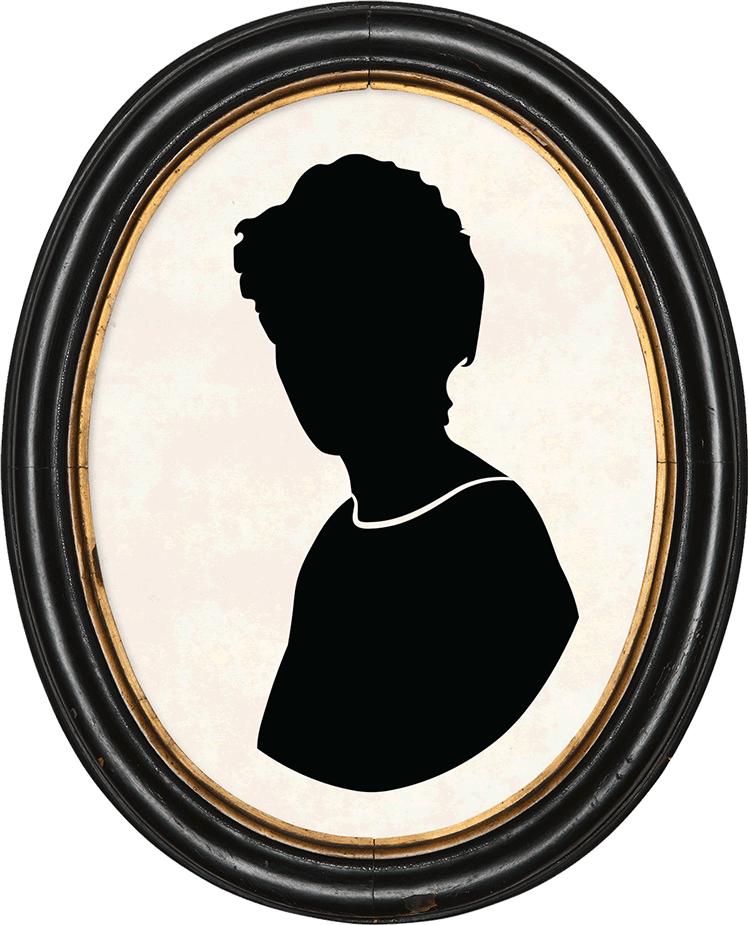 WOMEN & THE VOTE:
Alice Paul
1885-1977
Co-founder of the National Woman's Party and Suffragist
Written and Performed by: Molly Jackman
Setting: Washington, D.C., 1917
Alice Paul stands outside the White House. It is the day after her release from prison and the National Woman's Party has called on her to speak at a press conference. She looks exhausted, thin, and beaten, but certainly not defeated. She stands powerfully in front of the reporters.