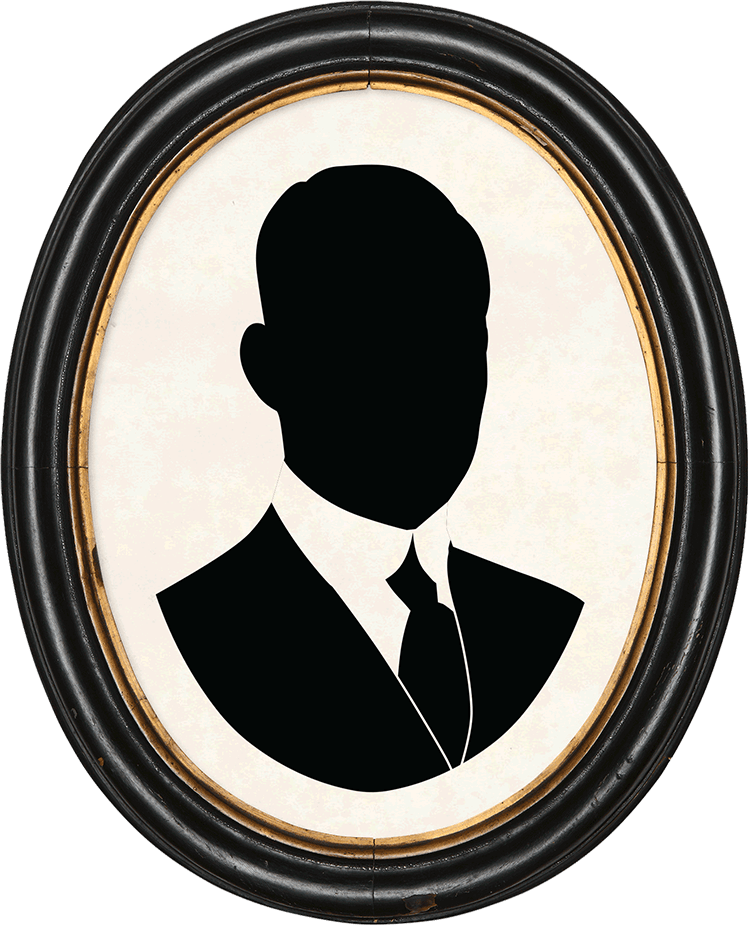 WOMEN & THE VOTE:
Harry Thomas Burn
1895-1977
Republican State Senator from Niota County, Tennessee
Written and Performed by: Timothy Glover
Setting: Nashville, Tennessee, 1920
We are in the General Assembly of Tennessee on August 18th, 1920. Harry Burn, a 24-year-old Republican senator from Niota County, stands before his fellow senators. This vote will determine the ratification or defeat of the Nineteenth Amendment.