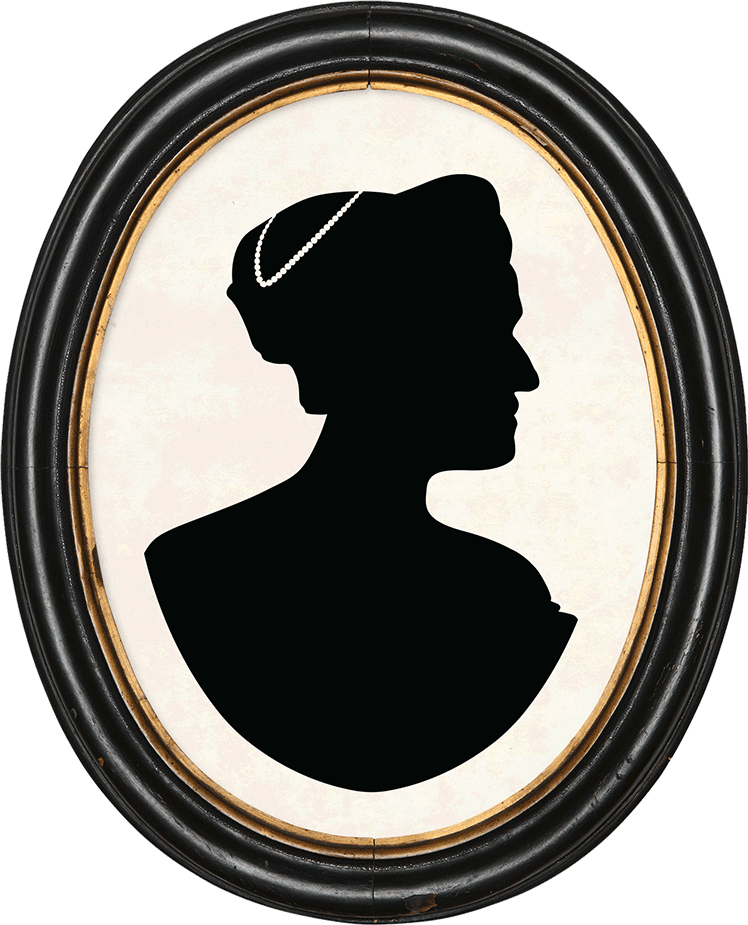 WOMEN & THE VOTE:
Eudora Woolfolk Ramsay Richardson
1891-1973
Virginia Suffragist and Author
Written and Performed By: Lilly Church
Setting: Richmond, Virginia, 1950
Eudora's co-worker has stopped by her house to deliver the news that she will be receiving an award at work. Rather than be congratulatory, the young man makes an underhanded comment about her work. The following scene ensues.