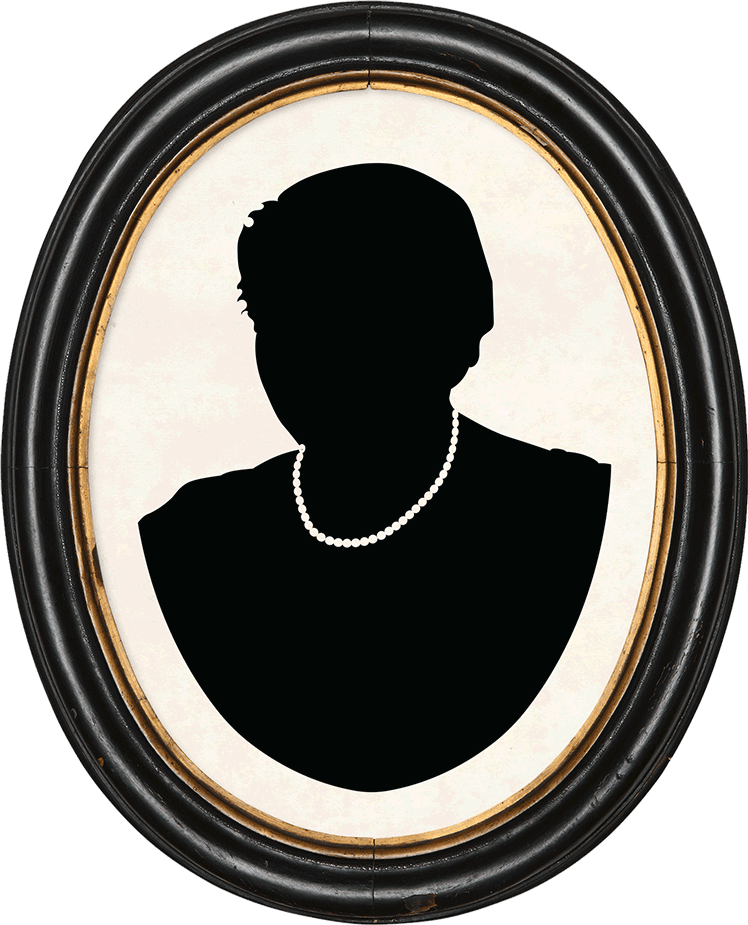 WOMEN & THE VOTE:
Maggie Lena Walker
1864-1934
African-American Suffragist, Civil Rights Activist
Written and Performed By: Lauren Brown
Setting: Richmond, Virginia, 1916
It is a warm summer day in the Jackson Ward neighborhood of Richmond. Maggie Lena Walker is sitting in the parlor with her friend Janie, who came over to check on Maggie after the passing of her husband. Sounds of children laughing and playing outside are heard in the background.