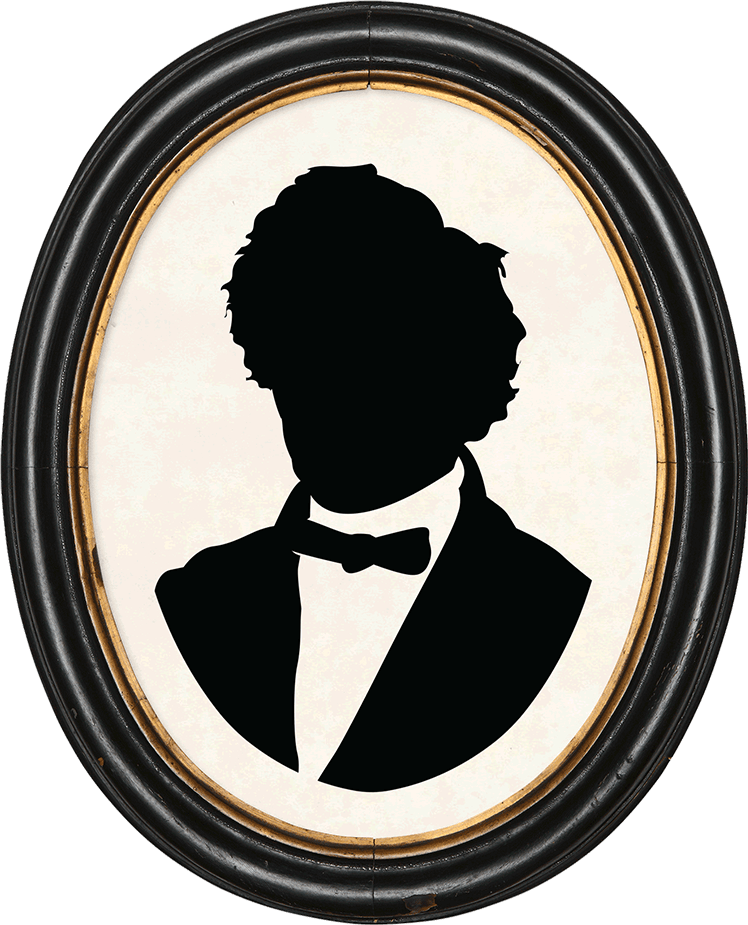 WOMEN & THE VOTE:
Frederick Douglass
1818-1895
Abolitionist and Suffragist
Written and Performed by: Joshua García
Setting: New York, New York, 1869
At the annual meeting of the Equal Rights Association, the topic of the 15th Amendment is brought to the floor and open for discussion. Should the organization support the amendment, over getting women the right to vote? Susan B. Anthony dismisses the thought and here is what Frederick Douglass has to say.