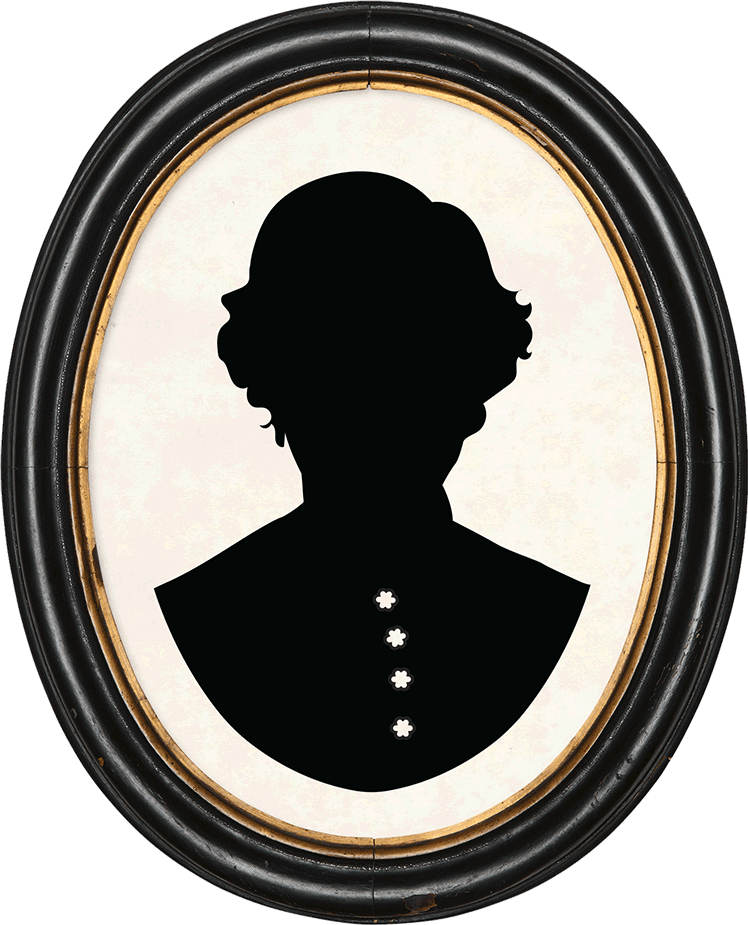 WOMEN & THE VOTE:
Mabel Ping-Hua Lee
1896-1966
Advocate for Chinese-American Community and Suffragist
Written and Performed By: Jamie Mustian
Setting: New York, New York, 1920
Election day 1920, the first election since the ratification of the 19th Amendment. In a small, cozy office Mabel sits with her mother. Mabel has hidden her true feelings, until now.